Testimonials
Kelly Cryderman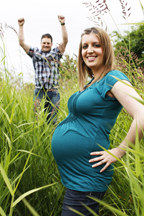 Lisa did an amazing job with our maternity photos' really took her time and made you feel 100% comfortable. Even my Husband enjoyed it and that is a hard task :P I really appreciated the fact that she gives you all of the photos' she takes and not just the edits. These are moments you want to charish forever. I would higly reccomend her, we can't wait to work with her again for our newborn photos!!!!!
Samantha Cooke Chapman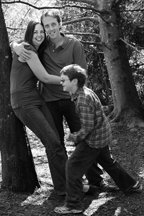 Love, love, love the photos that Lisa took of our family!! Trust me, it is NOT easy to get good shots of 4 young, active boys, but Lisa managed to do it, and several times over, at that! In fact, I'm having a hard time deciding which 6 I'm going to put in my frames ;)
Hayley Atkinson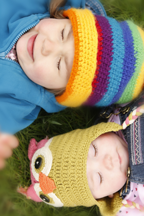 Had a great time with Lisa. She took the time to get some great shots of my cranky infant (and managed to keep my toddler's attention while at it). It was a fun hour and I'll cherish the photos forever! Thanks so much! xox
Melissa Pals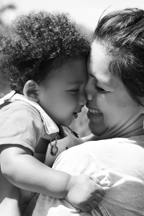 We had a great shoot at Blackie Spit with Lisa. The pictures turned out awesome, even though little man wasnt in a super smiley mood. She had some great ideas and Im looking forward to doing Isaacs first birthday shoot with her!!! Thank you again!! XO
Candice Masson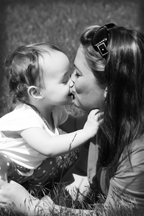 Thank-you so much Lisa for taking such adorable and natural photos of my 16 month old twin girls. Even with both of them running in different directions you managed to capture every precious moment. I would recommend Lisa to anyone, trust her to take your families most treasured moments and memories and you won't be disappointed. Can't wait for my next session!