Testimonials
Tanya Forester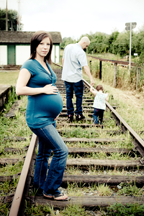 Lisa, you did an amazing job with our maternity/family pics!! Thanks for being so friendly, understanding with our little monster :P and making us feel so comfortable. You picked a great location and the timing of receiving our cd was so quick! Thanks Again!
Katie Ross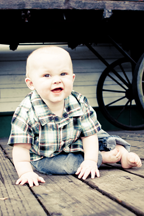 Lisa did an AMAZING job!! The photos turned out better then we imagined and she was great with our little boy!! Not only did she make him smile, us as well :) She's a lovely person and it was very comfortable working with her. It was a great experience and I'm glad we shared it with her. We are looking forward to having more photos shot by her and will definatly be recommending her to everyone ♥ :)
Kim Rose
After losing my mother at a young age, I have strived to have more pictures taken of myself and daughter to capture our memories together. After our personal session with Lisa, she managed to capture the essence of my relationship with my daughter in a way no other traditional studio could do. She took the time to create a relaxed atmosphere and picked the best settings where we could have the most amazing pictures taken. She has an eye like no other photographer I've ever seen. I am grateful for her ability, professionalism and for making it a truly enjoyable session! We will be continual customers for sure!!..
Sarah Henderson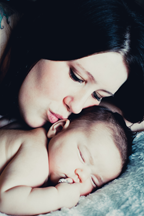 Lisa did such an amazing job on our photos! They all turned out so beautiful! Captured all the little moments of my daughter. Love them all! She is such a comfortable person to be around, felt like we have known each other forever. Definatly recommend her for all your occasions. :) ♥
Delinah Marples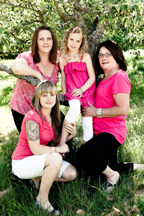 Lisa provided us with a comfortable family photo session, and recommended an awesome place for the pics. Thanks so much!