Valentines Mini's 2018

Happy 2018 Everyone!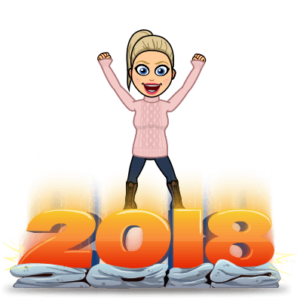 So who made resolutions??
(I made just one, and its about "us")
YUP! I am going to start something new this year! Actually….. I suppose I'm going to bring back something old. (Que. the drum roll!)
Just kidding. You will see soon enough!! ;)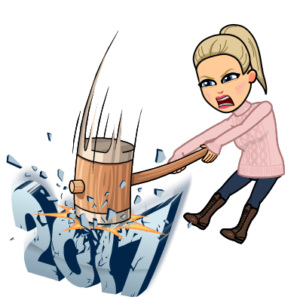 Another year has passed with you lovelies and we crushed it!
We had dozens of new babies (feeds my soul), birthday celebrations (mmmMmmm cake), families, weddings, engagements, holidays…. and you let me indulge my imagination with some new fun ideas. It was amazing. And 2018 will bring much more of that.
I am happy to  is the past, but it had so many great times, and we have those memories now forever. You have no idea how amazing it is to share those moments with you!
Thats over 100,000 images/moments between us my dear photography family!
How rad is that??
Lets get started shall we!
Yes! First up!! Come on in everyone and PUCKER UP!!!
2018 is kicking off with the first "mini" of the year! VALENTINES! Yay!
AND again this year, I am adding a BONUS!
Each child will be receiving a custom 8X10 sheet of printable Valentines to hand out!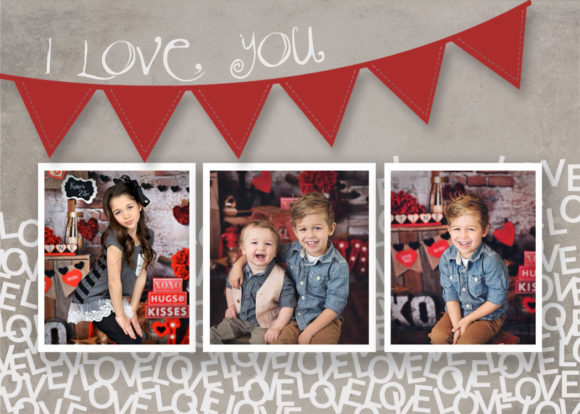 When we send out your gallery, we will include the card template options.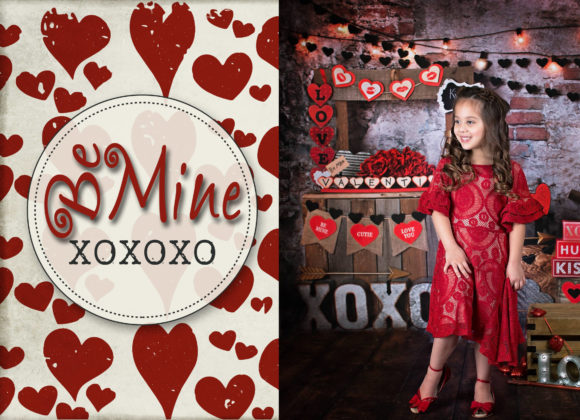 All you need to do is choose which one you want, and what photos you want included!
**Please note** In oder to get you your templates back in time for printing the cut off for the free 8X10 sheet is February 6th!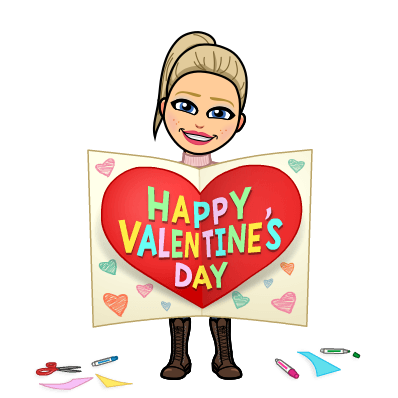 HOW DO I BOOK???
First, read all the details here, and if there is something we have not covered, please don't hesitate to ask!
Where: At the studio! (address sent with final confirmation Located in Cloverdale, Surrey BC)
When: February 1st and 2nd from 3-7pm AND February 4th and 5th from 10-4:30pm!
Cost: $195.00 (Add up to two siblings for $25.00 each) Each extra sibling will include 1 extra free image. If you have more then 3 children you must book a back to back session, which is also recommended if you want to have more time and more images. Please ask Kim at bookings@lisamariephotography.ca for more details.
Whats Included: A full gallery of the best photos and your choice of a minimum of 5 professionally edited high resolution digital photos in an online downloadable gallery. All full resolution photos delivered via email for instant download, sharing options on all social media sites, custom links for easy emailing, affordable printing options, and safe online storage for up to 10 years, as well as a free app for your smart phone where you can show off your gallery anywhere you are!
BONUS: This year we are adding a 8X10 sheet of your little Valentines that you will get to print and hand out! Perfect for at school! Just write your name and number on the back and use them for play date cards too! There will be 6-9 Valentines per sheet. You can order as many as you need from any lab or print them yourself!
Age Recommendation: Recommended sitting to 100 Years. The back drop is quite large this year so big kids are welcome too!
If a sibling is able to hold a younger baby up thats ok, as well as I do have baskets to help prop the new little ones who need help, just note there is less poses we can do with a baby who can not sit up.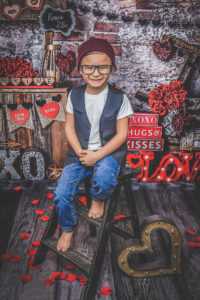 Booking Info: To book please email bookings@lisamariephotography.ca
PLEASE READ THESE BOOKING INSTRUCTIONS!! It makes your booking process SO much faster and simpler :)
Booking Info: To book please email bookings@lisamariephotography.ca
When booking please (COPY AND PASTE) use the template below in your email as it makes it so much faster to get everyone booked:
-Preferred date:
-Preferred time:
-Number of Children:
-Ages of Children:
-Contact Phone number for the day of session (cell phone is best):
-Would you Like a Sneak Peek on Facebook posted?
-Is Lisa allowed to use your images for future ads or her web site just like this one?
-Is there any special needs or concerns you have for your children that we can assist with?
If the email you are emailing from is not your prefered contact email please indicate your preferred contact email. If you already have a PASS account set up let us know that email address (then all your albums stay together under one account) and we can see your choices once you have picked them.
Please also include a Second date/time option if possible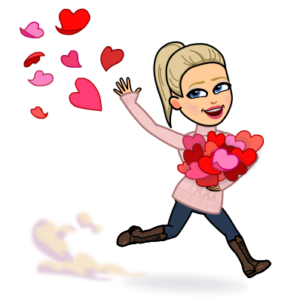 Disclaimer:
Mini sessions are in no way guaranteed. You are given 15 mins with Lisa only. Lisa makes every effort to work with your family and kids, but she can not be responsible for members who are not cooperating/smiling for photos, this includes fussy babies, toddlers who will not pose, teens who are stinky and miserable husbands. Please also note anyone saying, "oh but you can just photoshop that right?" will get a pinch :D
Mini session can run a little behind at times, if you are waiting for your session to start. Yes these are quick session times, but as you can imagine with up to 24 slots in a day, and between 24-72 kids, babies and toddlers coming and going the unexpected can and does happen. Please be patient and do not interrupt the current session. We are all moms, dads, and guardians, we all know that things happen. Please allot at least an extra 30 mins before you need to be anywhere else after your session time. Thank-you for your understanding.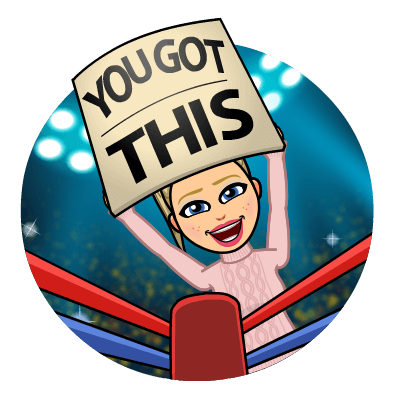 Lisa Marie's personal tips for successful sessions with kids!
A few days leading up to the session practice taking photos with your kids! But DO NOT make it a chore. Just have FUN with it. Show them the photos immediately. DO NOT make them pose. DO NOT make them say CHEESE. Encourage silly faces and sad faces and PLAY. BE IN THE PHOTOS with them and be silly!!! If you can, have the camera or your phone on mirror so your kids, babies and toddlers can see themselves in the frame.
YES- You can bring treats and bribes for children to earn during any portrait session. (Husbands love fruit snacks too!) PLEASE DO NOT give your kids "treats and bribes" prior to the session, these are magic weapons and to be used when necessary and when EARNED! DO NOT give your children anything that you can not take away from them. Please just keep this in mind when you are booking mini sessions. All finished photos will receive editing, but not retouching or extreme measures such as "swapping heads" ;), please make sure your kids are TATTOO free (big pet peeve lol)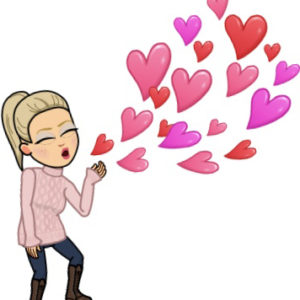 XO Lisa Marie & Co.
Please note that our turn around time is approximately 2-3 weeks but sometimes longer if we are very busy or there is unforeseen cicomstances. Holiday themes are always delivered prior to the holiday but not guarenteed. Lisa is full time shooting several days a week, a momma, and unlike some other companies, each image is edited very carefully by Lisa Marie. This does take time, so if you are unable to accept the turn around times, then its best you let us know if there is a special circumstance so we can let you know if we can get them to you sooner. This may mean that you need to find another photographer, but we will do our best to accommodate you :)*