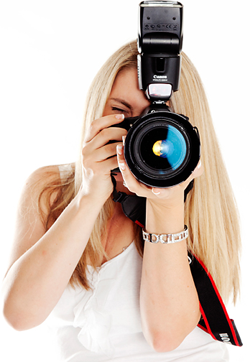 What can I say that will tell you about me in a short few paragraphs?
I have lived in Vancouver BC my whole life! I have 3 crazy cute kids (all boys) and married to a wonderful man who has supported me and all my crazy ideas the past 10 years.
My life is a crazy whirlwind most of the time, and that's how I love it. I am 100% dedicated to my family and being the best mommy and wife I can be. This means feeding my passion for life and love of photography by being a part of YOUR lives too. After being a client of mine we are now friends and family, so be prepared!
Before you scroll down to watch the videos, one important thing I want you to know about me is I always go the extra mile for everyone in my life, and my clients are no exception. I love what I do. Not a love like I can explain, but you will understand when you see me work. That being said, check out the videos below to learn more about me and what your experience will be like when you book your session with me!
---
---

Get To Know Lisa
About Lisa Marie

Behind The Lens
About Lisa Marie

Community In Focus
About Lisa Marie

Photos and Family
About Lisa Marie